A gorgeous bouquet of fresh flowers is a gift that is always enthusiastically received and cherished. Everybody loves receiving flowers. The only thing better than getting flowers is getting more flowers, more often. We could all use more fresh flowers in our life, and making that happen is easier than you think with a floral subscription. Multiply the feelings of happiness and joy with regular delivery of beautiful blooms from Tucson's finest, long-established florist. Keep reading to discover why a fresh flower subscription is one of the best subscription services to have.
Flowers always make people better, happier, and more helpful; they are sunshine, food, and medicine to the soul. Luther Burbank
Corporate Flower Subscription Services
Impress your clients and give your office or retail store an instant boost of style with a corporate flower subscription. Professionally arranged fresh florals add a level of sophistication, taste, and elegance to your space that clients and customers notice. Also, fresh flowers are proven to enhance creativity, concentration, problem-solving and reduce stress for your employees. A corporate floral subscription service is an easy way to enjoy fragrant, luxurious flowers regularly at your place of business and prosper from all the benefits they provide.
5 Benefits of a Flower Subscription Service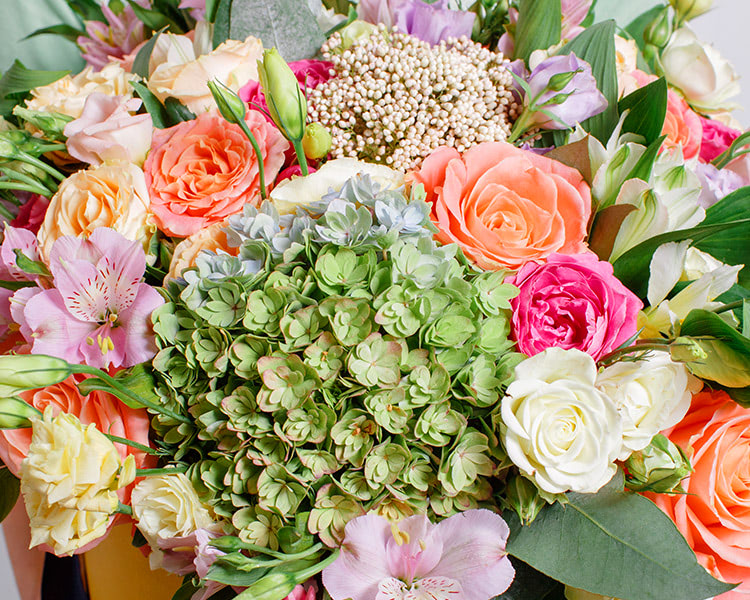 1. The Freshest, Seasonal Blooms Delivered to Your Doorstep
With subscription orders, we know in advance when they are going out, so we use our freshest blooms and take our time putting your floral bouquet together.
Each delivery includes high-quality seasonal flowers showcasing a wonderful variety of blossoms and gorgeously unique arrangements every time. Automatically delivered straight to your doorstep, colorful and fragrant flowers will bring a burst of joy and sunshine into your home to brighten and enliven your space as often as you want.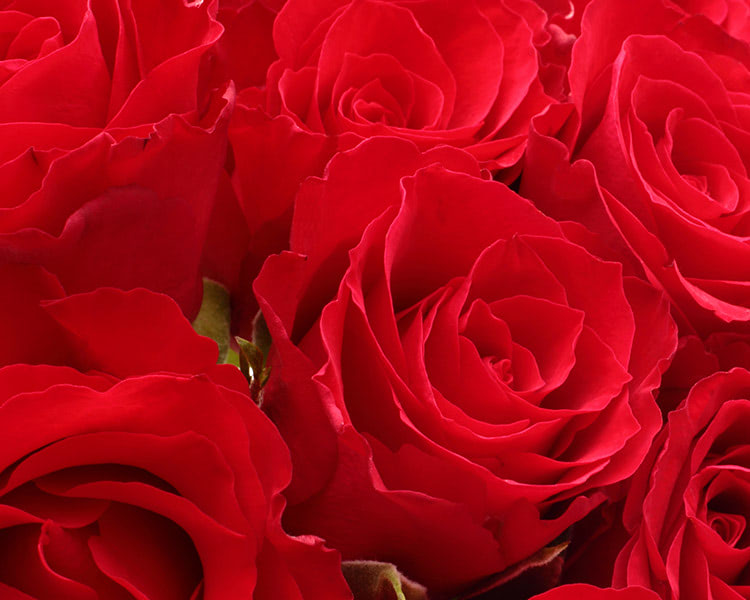 2. Affordable and Convenient
Subscription services save time and money. Just set it and forget it. Starting your subscription is easy. First, select from three flower subscription options, Standard, Deluxe, or Premium, and then provide details such as a delivery address, when, and how often you'd like fresh blooms delivered. That's it! Your flowers will arrive time after time without you having to do anything else.
Plus, you'll save money! With a subscription plan, the price per flower arrangement is lower, so you get premium quality flowers at a more affordable rate than if purchased separately throughout the year. You will also receive reward points for every dollar spent, and we offer a 100% satisfaction guarantee.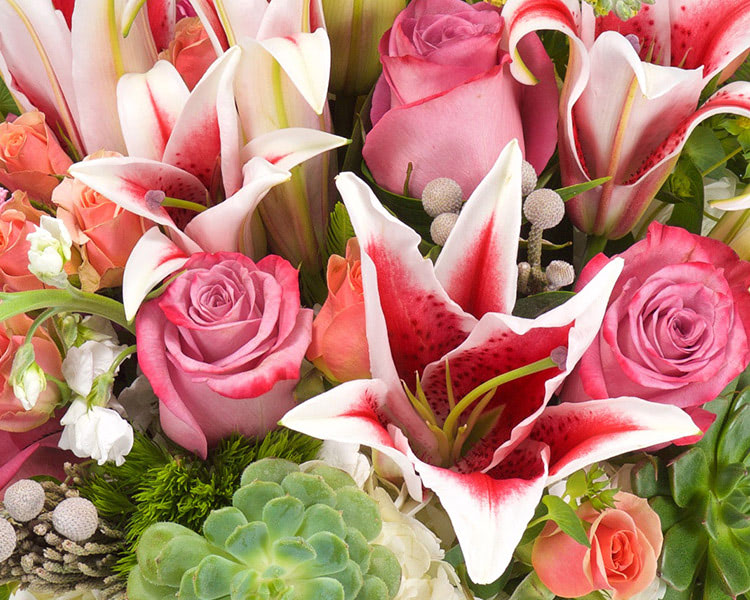 3. Flexibility
Our subscription plan allows you to change delivery times, dates, and addresses whenever you like. You can also choose the frequency of delivery; weekly, bi-weekly, monthly, quarterly, etc.
If you are going out of town, just skip or pause a delivery, and you can cancel at any time. Use your subscription to send birthday flowers to a friend, best-wishes flowers to a family member starting a new job, or to yourself to enjoy. You control your subscription to use in the manner that best suits your needs.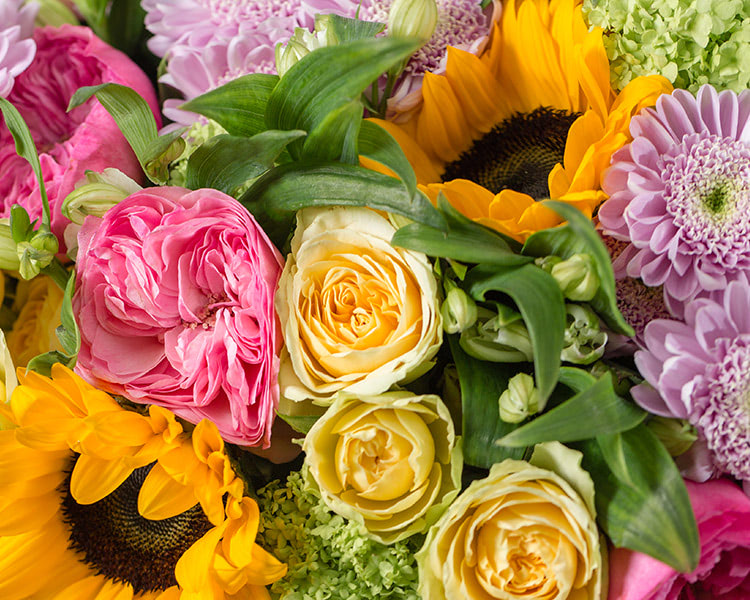 4. Custom-Designed Arrangements Created by Floral Design Experts
When you have a floral subscription with us, your floral arrangements will be lovingly hand-crafted by our in-house expert floral designers using quality, fresh stems. We put together flower combinations to impress and create stunning original designs that let anyone who sees it immediately know it did not come from a grocery or big box store.
Having a subscription with us ensures you are working with real florists out of an actual brick-and-mortar store. You will be supporting a local business that strengthens the local community and delivers a more personalized experience unmatched anywhere else.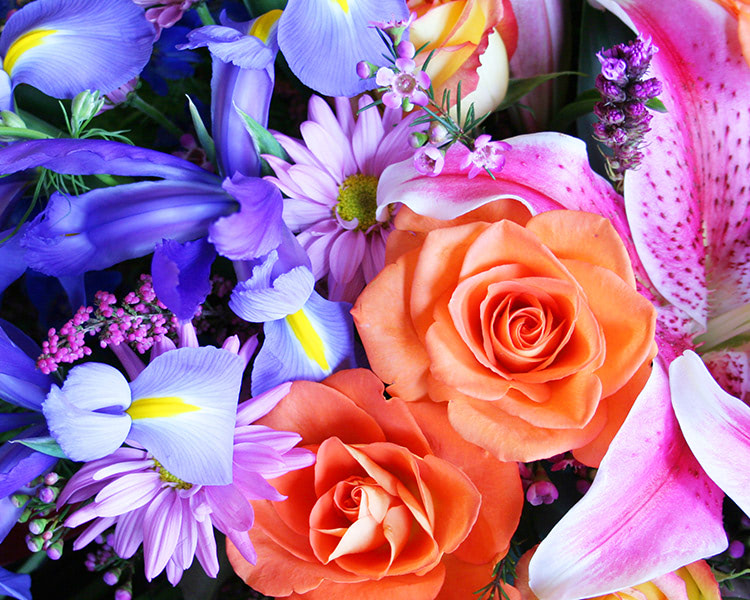 5. Instant Mood Booster
Having fresh, fragrant blooms around is scientifically proven to lift spirits, boost happiness, promote serenity, and maintain positive moods for a longer time. Why wait only for special occasions to experience these pleasant and uplifting sensations? Enjoy the charm and benefits of fresh flowers on a regular basis to enhance your overall quality of life or provide these benefits to loved ones.
The luxury of having gorgeous, high-quality blooms, expertly arranged, in your home month after month is a gift we should all have in our lives. Life's too short not to surround ourselves with an abundance of fragrant flowers regularly.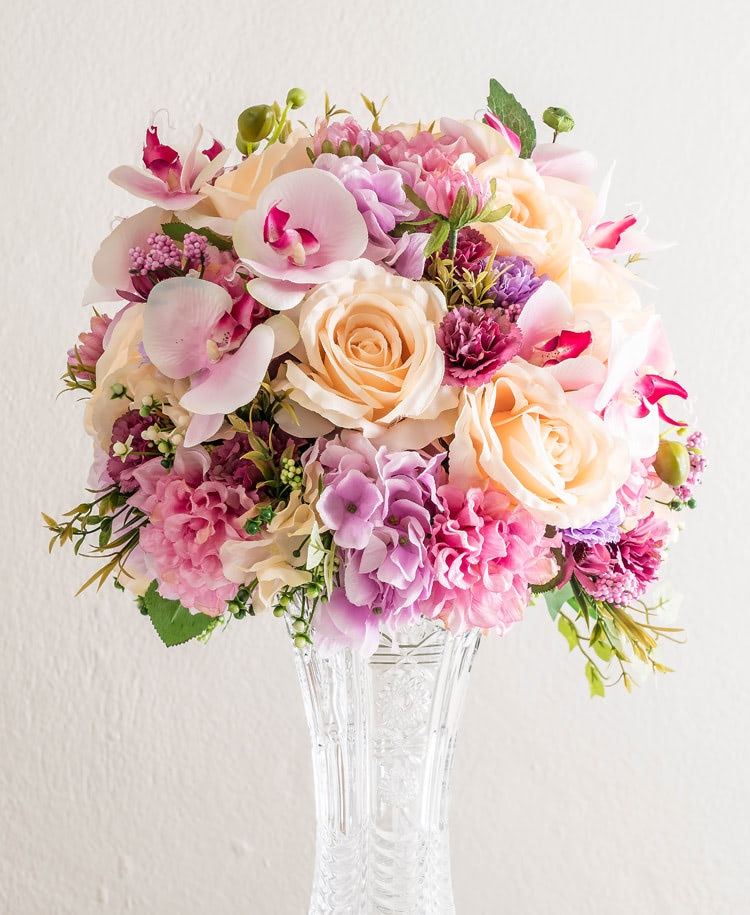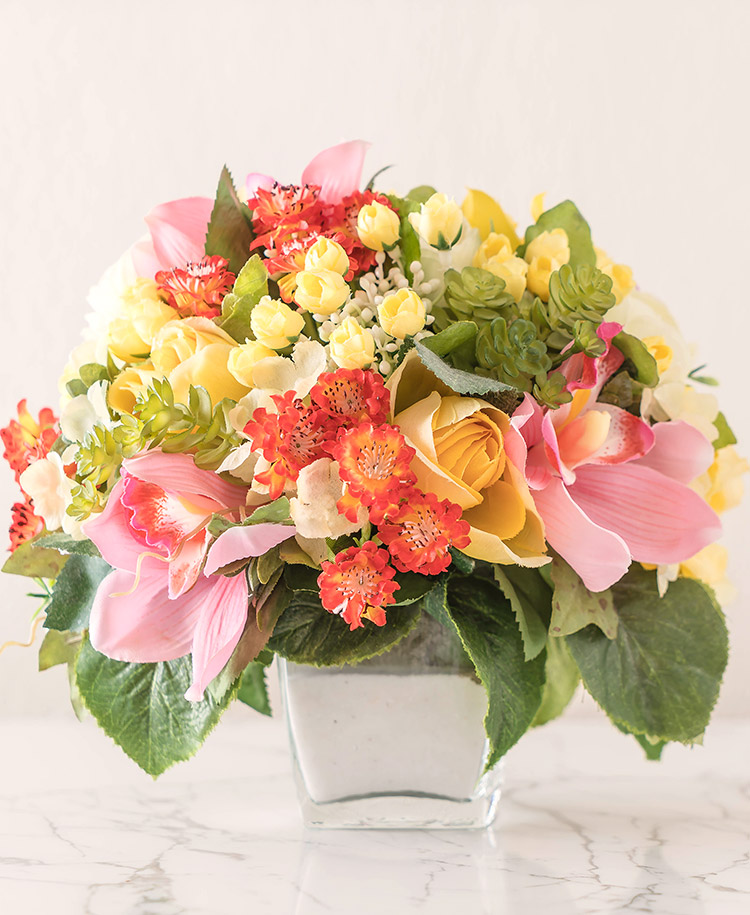 Start Your Subscription Today
If you've been searching for the perfect present for that person who's hard to shop for, then choose a flower subscription for a unique and beautiful gift that keeps on giving. Especially if it's for someone who loves fresh flowers - and who doesn't? With a flower subscription, you can have all of your yearly gifts to others taken care of in one easy step. Or, treat yourself and have fragrant, gorgeous blooms brighten your home and your spirit with seasonal flowers delivered every month.