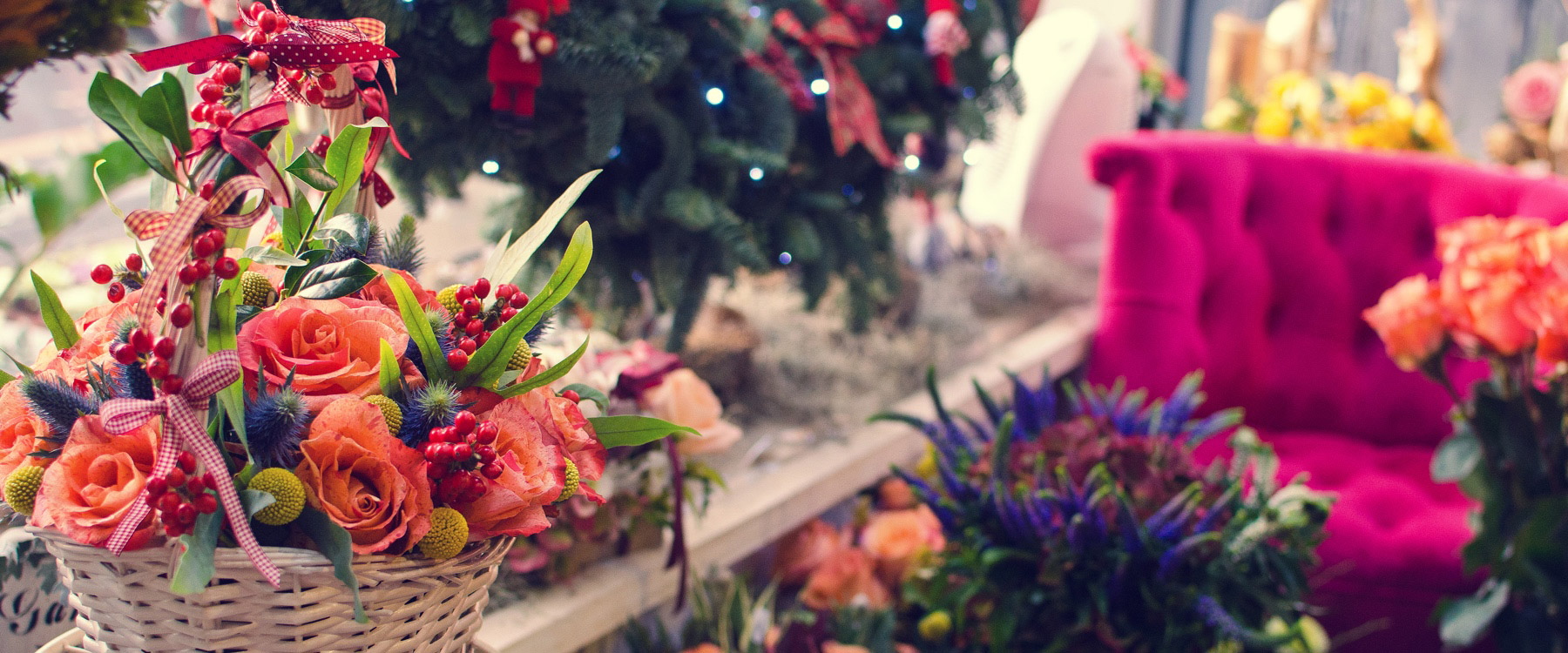 SMS/MMS Mobile Transactional Message Privacy Policy

We respect your privacy. We will only use information you provide through the Program to transmit your mobile messages and respond to you, if necessary. This includes, but is not limited to, sharing information with platform providers, phone companies, and other vendors who assist us in the delivery of mobile messages. WE DO NOT SELL, RENT, LOAN, TRADE, LEASE, OR OTHERWISE TRANSFER FOR PROFIT ANY PHONE NUMBERS OR CUSTOMER INFORMATION COLLECTED THROUGH THE PROGRAM TO ANY THIRD PARTY. Nonetheless, We reserve the right at all times to disclose any information as necessary to satisfy any law, regulation or governmental request, to avoid liability, or to protect Our rights or property. When you complete forms online or otherwise provide Us information in connection with the Program, you agree to provide accurate, complete, and true information. You agree not to use a false or misleading name or a name that you are not authorized to use. If, in Our sole discretion, We believe that any such information is untrue, inaccurate, or incomplete, or you have opted into the Program for an ulterior purpose, We may refuse you access to the Program and pursue any appropriate legal remedies.

This Privacy Policy is strictly limited to the Program and has no effect on any other privacy policy(ies) that may govern the relationship between you and Us in other contexts.
SMS/MMS Mobile Transactional Message Program Opt-in and Opt-out

User Opt In: The Program allows Users to receive SMS/MMS mobile messages by affirmatively opting into the Program, such as through online or application-based enrollment forms. Regardless of the opt-in method you utilized to join the Program, you agree that this Agreement applies to your participation in the Program. By participating in the Program, you agree to receive transactional mobile messages (e.g., receipts, password resets, account notifications) at the phone number associated with your opt-in. Message and data rates may apply.

User Opt Out: If you do not wish to continue participating in the Program or no longer agree to this Agreement, you agree to reply STOP, END, CANCEL, UNSUBSCRIBE, or QUIT to any mobile message from Us in order to opt out of the Program. You may receive an additional mobile message confirming your decision to opt out. You understand and agree that the foregoing options are the only reasonable methods of opting out. You also understand and agree that any other method of opting out, including, but not limited to, texting words other than those set forth above or verbally requesting one of our employees to remove you from our list, is not a reasonable means of opting out.
Floral Order Delivery Times

Most florist shops make deliveries during normal business hours (9 AM to 6 PM). However, since we do not know each florist's delivery schedule for a particular day, we will be unable to guarantee delivery requests for a specific time or within an hourly range unless verbally agreed. Requests may be taken for either an AM or PM delivery with a verbal confirmation, but they cannot be guaranteed without an additional fee required for special delivery.
Floral Deliveries to the U.S. and Canada

* Note all transactions are in US currency. In the U.S. and Canada, same-day delivery is generally available Monday through Saturday on orders received before 12:00 pm in the recipient's time zone (excluding holidays and peak floral delivery periods). Orders received after 12:00 pm in the recipient's time zone may be delivered the next delivery day. Outside our local delivery area, there may not be delivery available on Sundays. Please make sure that your order information is accurate and complete in order to avoid delivery delays. This would include the apartment or suite # if needed, and most especially a current telephone number.
International Floral Deliveries

Due to the various time zones between the U.S. and other continents, same day delivery is not available. We can only guarantee delivery dates for orders received three business days in advance. You must call us to place an international delivery order; you cannot do so online.
Cancellation Policy

While we process your request the moment we receive it during business hours, it is sometimes very difficult to get cancellation requests complete. Our network ranges throughout the country and because of the importance placed on a timely delivery of your request and various time zones, it can sometimes be very difficult to stop or cancel a delivery attempt or a placed order. Cancellations must be done prior to delivery. Cancellation requests after this period cannot be guaranteed.
Return/Substitution Policy

As we are dealing with a fresh product, many variables affect the condition and longevity of your arrangement. Some flower varieties last longer than others and some require more attention to keep looking beautiful. We encourage you to learn about the flowers in your arrangement so you can provide the best care and get the most out of them. Thank you for purchasing a Casas Adobes Flower Shop product, you won't be disappointed.

Casas Adobes Flower Shop's return policy and procedure are as follows:

Please report any issues within 36 hours of receipt and you must provide a photo of the damaged product(s).

We will provide one replacement, free of charge, with another product of equal value, OR

We will offer you a 100% store credit, OR

We will refund you 50% of the purchase.

No replacements or refunds will be given without the original products being returned.

Refunds will be processed within 2 business days after the product is returned to the shop. We will either pick up the arrangement and provide a replacement based upon our delivery schedule, or, you are welcome to bring the product into the flower shop for an immediate replacement. All products returned must be complete and in the original container or basket. If the product was wired to an out-of-town recipient, please allow us extra time to resolve the issues, as we work with the florist that delivered the arrangement.

Casas Adobes Flower Shop is appreciative of your patronage. Please let us know how we can help you.
Anonymity /Anonymous Sending

We all love surprises!

However, we cannot accept orders with complete anonymity. If you do not sign your card and the recipient calls to ask, we will release your first and last name. No other information is given to the recipient.
Content for Card Messages

We know you're sending something personal and expressing feelings through words. However, we kindly ask that no profanity will be accepted on card messages. If the card message contains any profanity with any sexual or malicious intent, we will reach out to you for an alternate message.
Currency

All transactions are in US currency. Product is subject to tax.